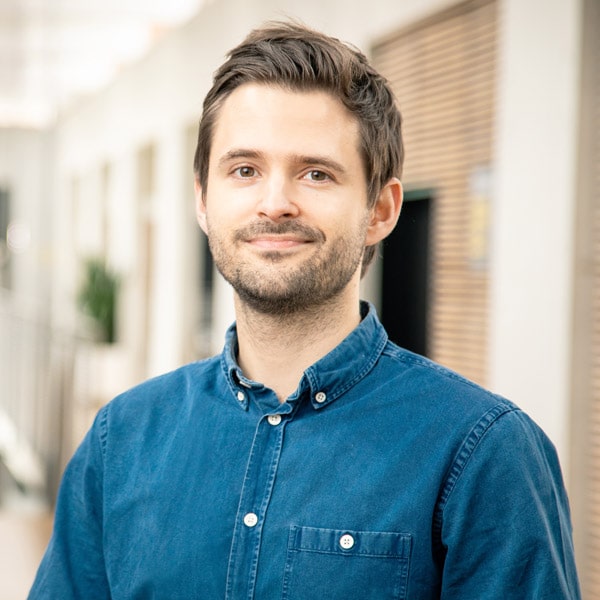 Need help finding the right program?
Let us assist you in finding the right growth program. We aid both startups and scale-ups in entering the market quicker through our programs.
DTU Science Park has helped secure millions in funding for deep-tech startups
Every year, we assist innovative startups participating in our programs in securing millions of kroner in funding and valuable relations with business partners.
The programs are aimed at the country's most ambitious startups within deep tech. Here, you gain access to expert advice and up to 75 hours of individual coaching in disciplines essential for running a successful business.
We enable you to transition from startup to scale-up and attract investor capital into your company in a short span, helping your company's growth opportunities and product development.
The courses are targeted, ambitious, and tough to push, test, and develop participants. In a selection process, only the strongest and most ambitious companies remain – and the reward is potential investments to promote the development in the company.
Have big dreams within deep tech? Become a part of DTU Science Park and enroll in one of our growth programs.
Tempty Foods
Tempty Foods, a former GreenUP Accelerator participant, is not only the first company in the world to use Marlow Ingredient's mycoprotein, but also the first Danish company to launch mycoprotein-based products on the market.
RE-ZIP
As Denmark's leading deep tech community, DTU Science Park aims to help startups get faster, easier and more cost-effectively on the market with their innovative products. In 2021, we, in collaboration with The Danish Industry Foundation and The...
Simplewire
Participating in Danish Tech Challenge meant Simplewire underwent a much-needed professionalization, according to the company's founders, who managed to attract another participant to the company in the process.
Get help to raise capital
Funding is essential for most deep tech startups. However, it can also be a long and difficult process without the right knowledge – especially if it's your first time raising capital.
Our Investment Manager can advise you on which investors are the best match. He also helps develop a funding strategy and build a pitch deck so you stand as strong as possible in front of potential investors.
Professional consultation with our experts
Our growth team of competent and experienced professionals will help you take the next step. Get help with your patent application, business development, and everything to grow your business.
The growth team offers 1:1 consultation and help wherever you need it.
Collaborate with our corporate partners
At DTU Science Park, we have a range of corporate partners who collaborate with startups and provide investment or access to unique knowledge.
We act as the link between you and them and can assist in finding the right match for your company.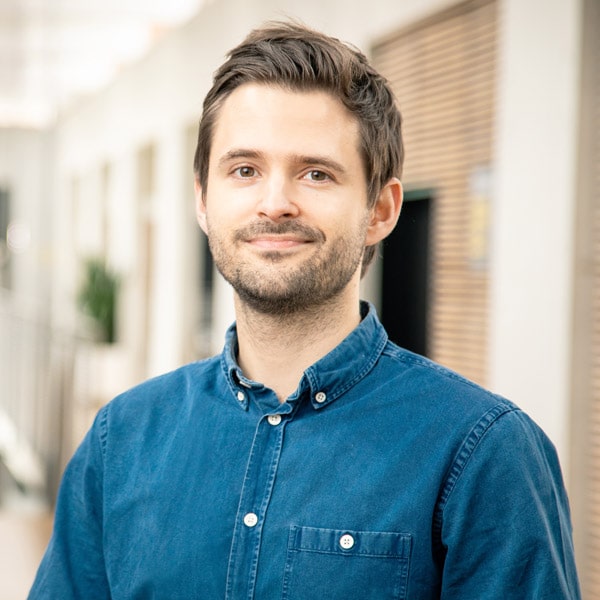 Would you like to know more about our programs?
If you have any questions, you are always welcome to contact us. Please fill out the form below, and let's have a coffee to get to know each other better.